Hey there, I'm Diana!
I'm your go-to person for operationalizing your business with CRM systems, I just may be the most process-oriented, flow chart-obsessed person you'll ever meet!
I have a strong passion for helping my clients with full-cycle CRM implementation, managed services, and VIP Days.
It's my mission to help businesses like yours transform their CRM processes because I've seen first-hand the way it can seamlessly drive efficiencies across all aspects of your business.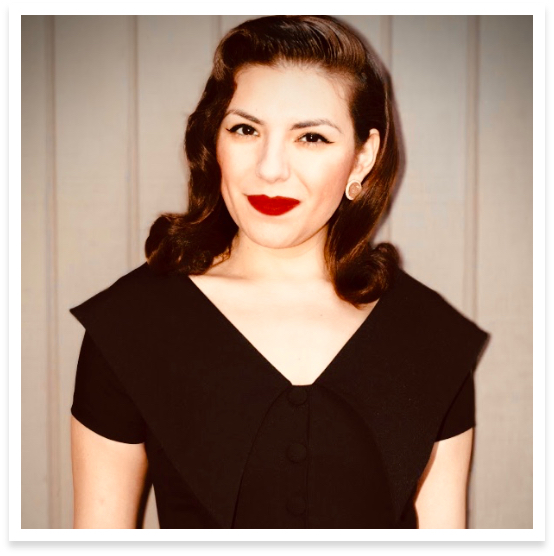 Background
My journey into technology started during my first job after college as an executive assistant. The VP of the company I worked for wanted to know the state of the business at all times, so he invested in a CRM.
This was great news for me. As his executive assistant, I had been manually creating and updating reports in a large spreadsheet that was on the verge of crashing at any time!
And, fortunately, I was tasked with implementing it across the business.
I rolled up my sleeves and got to work.
No more confusion over how to qualify leads or onboard clients.
No more wondering which sales team member was assigned to which task.
No more struggling to access and analyze sales performance reports.
I had successfully optimized each business unit with CRM efficiency, automation, and insights — and the results were immediately noticeable.
I'd already obtained my MBA. And very soon after, I also obtained my Salesforce certification.
Will you be my next happy customer?
I have had the pleasure of working with a variety of companies, from small law firms and real estate companies to large organizations such as GoDaddy and higher education institutions.
Subscribe to Our Newsletter!